Preludio Music Library, your best choice!
Preludio Music Library is the best choice for the music of your videos, the only one where you can SYNCHRONIZE your video in real time, with secure and carefree licences already compliant with the New European Copyright Directive.
Sign up
and discover more than 50,000 music tracks.
Everything you need
Preludio Music Library, your best choice!
Listen to our Music!
Our playlists
Our playlists are thematic selections by genre, atmosphere, destination or by catalog. Listen the quality of our catalogs, discover the news, browse the collections. Discover a world of great music!
01
Search 60,000 tracks using filters and our intuitive refine search engine.
02
Create a project with your favorite tracks and listen to them again at any time.
03
Share your project with collaborators and clients thanks to a streaming playlist.
04
Upload a video to the platform and synchronize it with your favorite tracks for a preview.
05
Download your favorite tracks whenever you want for your editing tests and the final release.
06
Choose the most suitable license and buy it for a track or an entire project. For adv contact us!
And if you need our help, don't hesitate to write or call us.
Worldwide catalogues
Libraries catalogues to choose your music from
Preludio exclusively represents more than 25 international Production Music catalogs, as well as top quality independent recording productions. Each catalog has its particular characteristics that make it more suitable for certain productions. For example DL-Music Los Angeles is the most used catalog by National Geographic Channel US and Discovery Channel, and it is very cinematic, like its hometown. The Diner, based in New York, is the most important American catalog for advertising and television.
Prezzi Light
Your right license
Choose from our 7 online licenses that you can buy directly by bank transfer or credit card. If iyou project is advertising, you can ask us for free music research and the license will be on request, customized according to your needs.

Look at the price list.

Discover our subscriptions
Do like them!
Our clients
Advertising agencies, video production houses, digital web agencies, companies, directors, documentary makers, filmmakers, videomakers have already chosen our catalogs with great satisfaction.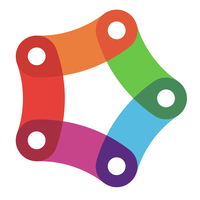 Prodigious
The video production company of the most important Italian Communication group: Publicis, Leo Burnett, Saatchi & Saatchi and BCube. For Prodigious we have selected music for many FCA campaigns.

Leo Burnett
Historic advertising agency founded by Leo Burnett in 1935. For them we have synchronized music for Mc Donald's, Che Banca, Fiat and other customers campaigns.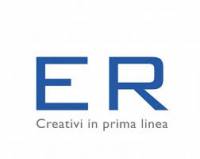 ER Creativi in Prima Linea
Advertising agency founded by Elisa and Roberto, a highly experienced creative couple, who relies on Preludio Music Library mainly for social campaigns. For example, we worked for them for Vidas, RBA Salute, Anffas, Cesvi etc.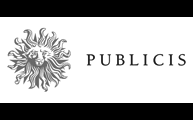 Publicis
Publicis Groupe is a French multinational that deals with advertising, communication and marketing. It was founded in 2002 by the advertising agency of the same name founded in 1926 by Marcel Bleustein-Blanchet. For Publicis we have created many ad hoc music and jingles and synchronized tracks for a lot of clients.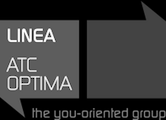 ATC
Linea ATC is an independent Italian group, the result of the merger between ATC and OPTIMA. Specialized in brand strategy, below the line, packaging, digital, for them we follow the audio productions for clients as Nestlè, Abbott, Purina and many others.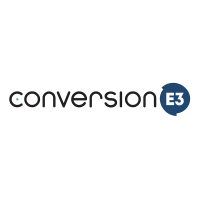 E3 Conversion
Conversion and Digitouch have signed the agreement for the creation of E3 Conversion, a new structure based on the experience, talents and successes collected over the years by their respective agencies. For E3 Conversion we have followed important clients such as Fage, Absolut, Bausch & Lomb, Eurobet.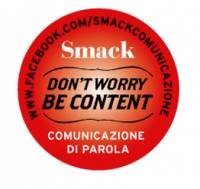 Smack Comunicazione di Parola
Smack is an agency founded by Giulia and Massimo that offers new creative avenues for any communication need. We have collaborated with them on various audio projects, including the Onderadio radio show for Italian Swiss Radio and numerous radio commercials communicated.
About us
Feedback
Italian advertisers and producers talk about us and attest to their esteem in terms of quality and effectiveness of our service. Targeted and timely assistance, updates, availability, technological innovation. Preludio Music Library has been all this for 10 years and always will be for all customers of yesterday, today or tomorrow.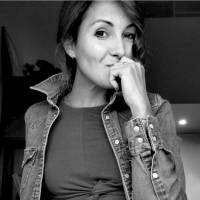 The right mood for any kind of video
I have the pleasure of wandering, in a super user-friendly way, among the thousand thousand libraries of Preludio Music Library for almost 10 years, always finding the right soundtrack for every kind of video. From Easy Listening, to Jazz, to Urban and Pop atmospheres ... I always manage to give the right flavor with the essential touch that is music. On the other hand, I couldn't expect anything else, given the very strong team behind this platform, eclectic and with high artistic levels!

Elena Mazzei
Video Specialist at Pambianconews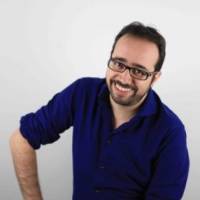 Preludio is a certainty!
Preludio Music Library is a certainty. On the one hand, the catalog: full of high quality original songs, which can really make a difference in giving a soul to projects. On the other hand, the precious consultancy service in the pre-selection: a great saving of time, with the guarantee of relying on those who have always known music and communication.

Karim Ayed
Communication Director ATC Line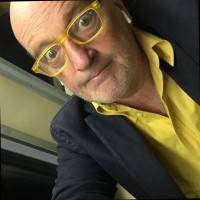 A quality catalog!
I have been working with Preludio for more than ten years, and I have always appreciated their ability to put themselves at the customer's service with the spirit of true consultants, able to always find what really can work in musical terms, with an eye to the needs of budget. Without giving in to the false promises of "royalty free", in Preludio's libraries you are sure to find the music you need, at the right price.

Massimo Salomoni
CEO Smack Comunicazione di Parola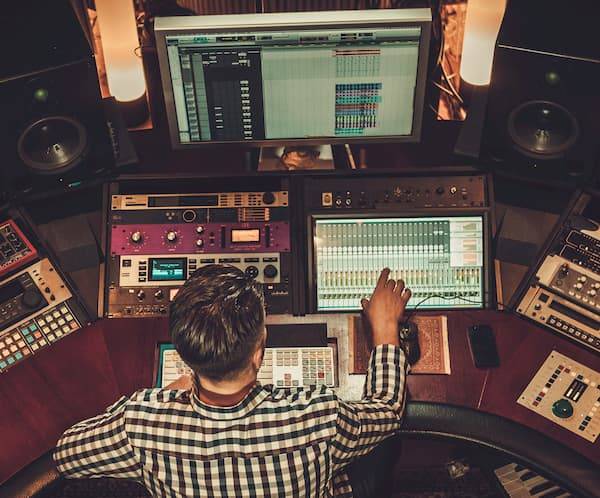 Find out who work for your best Music!
The Composers
They are not amateurs, software or algorithms, but trained musicians in flesh and blood, carefully selected by Preludio and our worldwide partners and who every day produce new music to make your videos more effective.
View All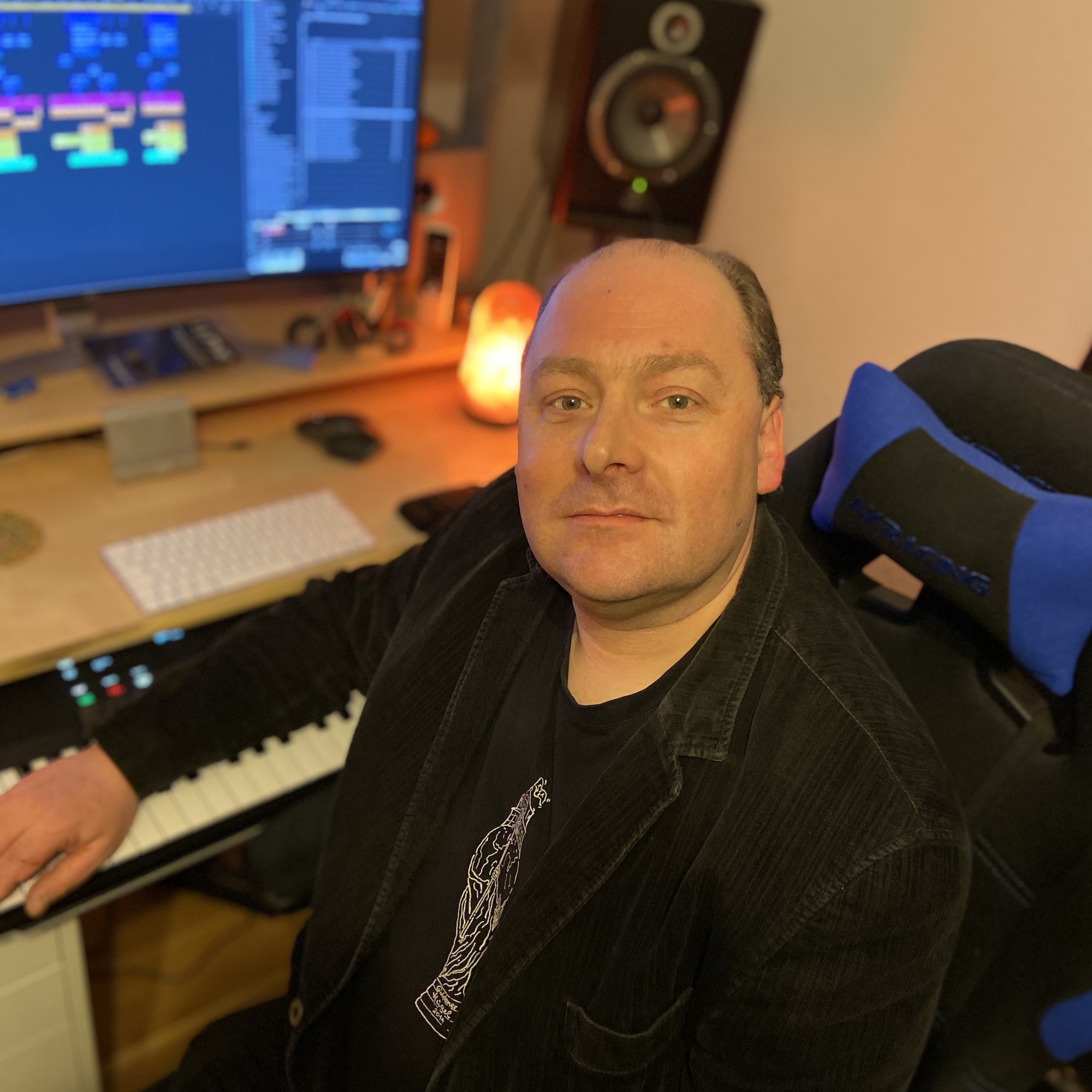 Robert De Fresnes
MOTUS MUSIC - Robert has been writing Production music for 15 years and boasts an impressive catalogue of works that are regularly used by broadcaster...
Scopri di più
Are you an indie label?
Would you like to promote your own catalog in the synchronization world?
Contact us!
About us
Who is Preludio Music Library? We introduce ourselves
The Passion drives us! Preludio has been an innovative team since 1998, driven by a great passion for art, culture and music. Discover the History, the Mission of Preludio and who works behind our platform!
View All